A few months ago, we made our new house. One of my friends recommended me insulation products from a company. I searched for it, but it didn't satisfy me because of the pricing and ambiguous qualities. I searched for more on the internet and found Insul Zone. I talked to the customer service about the products and the first time I felt satisfied with the products. These products were like, THEY ARE MADE FOR MY HOME. The company promised to install the products in a short time and they really did that. This is not the end because a few days later, a representative from the company contacted me and asked for my opinion and satisfaction level about the products. I would highly recommend the products and services of insul Zone.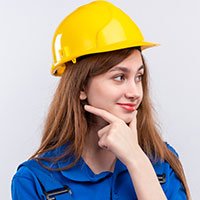 Making a home is difficult but searching for an appropriate product for the home is even more difficult. I preferred Insul Zone products and I am really satisfied with their quality and installation services. Their products and customer service are also amazing. I got a prompt response whenever I needed to contact them. I am happy to install Australian products in the Australian home. Go for Insul Zone.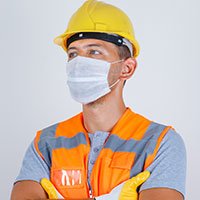 I needed to renovate my old home and put some insulations on complicated places. I got the solutions from Insul Zone plus installation services. The combo is amazing. I would recommend this company for your home and office. The best thing about them is the speed in recommendations, delivery, installation, and customer care.